Rohingya Medics organization.​
The Rohingya, tracing their ancestry back to 800 A.D. in Arakan, have endured decades of systemic persecution, intensifying into a severe manmade humanitarian crisis.
The Rohingya ethnic minority has been rendered stateless in their ancestral land due to the 1982 citizenship law. They face severe restrictions on movement, lack access to education, and are denied healthcare in Myanmar. MSF was among the few medical NGOs providing care in Rakhine state, yet outside the region, they struggle to afford medical treatments, resulting in significant loss of life, particularly within Myanmar.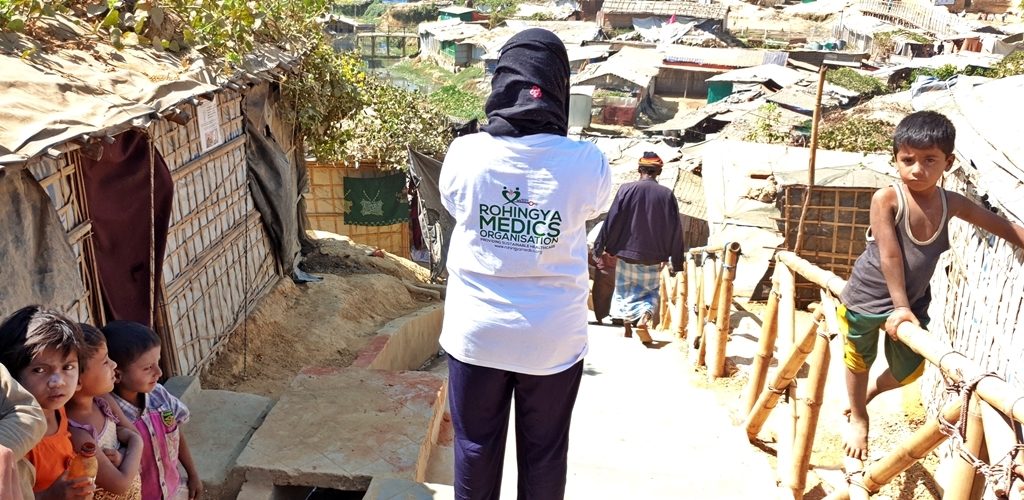 Join us?
Join us in making a difference. Volunteer with Rohingya Medics Org. and be part of our mission.
OUR CAUSES​
What Makes Us Different​
Together, we make a difference in healthcare for the Rohingya ethnic minority
We Collaborate
Collaborate with other humanitarian and healthcare providers
We Donate​
Build the capabilities of local healthcare workers
We Provide
Sustainable and high-quality medical care for the Rohingya
We Educate​
Focus on disease prevention through community education
In 2012, Rohingya and other minority groups experienced violence from Burmese security forces, leading to preventable deaths from diseases due to limited access to healthcare.
Motivated by personal tragedies and the recognition that no human should endure such suffering, a group of Rohingya doctors united with international medical professionals to establish the Rohingya Medics Org.
Our mission is to bridge the healthcare gap for the Rohingya and other marginalized communities, facing injustice and hardship globally.
Despite our own needs, RMO is committed to providing lifesaving and life-improving care impartially. Since 2012, they have made significant strides in enhancing medical care quality and sustainability. Our dedication to humanitarian service drives our desire to expand their impact.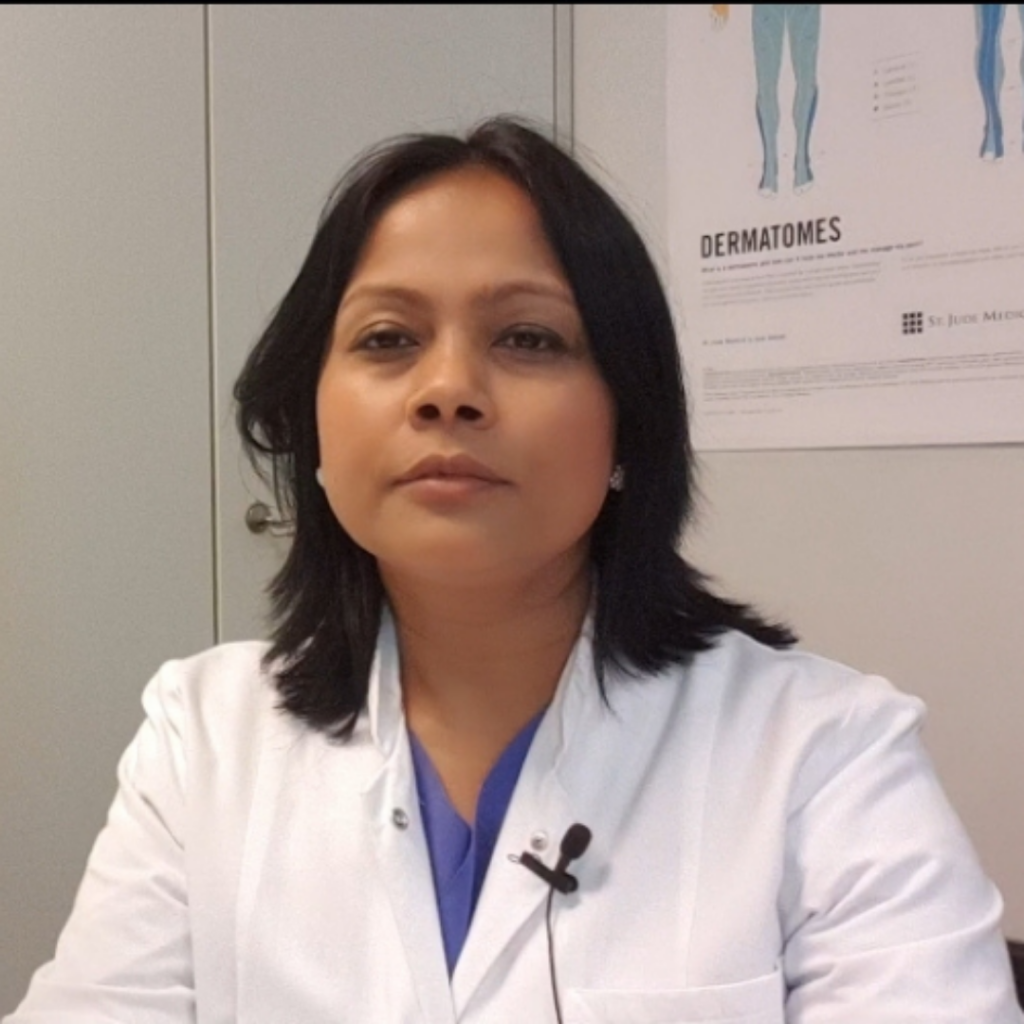 Dr. Anita Schug
Neurosurgeon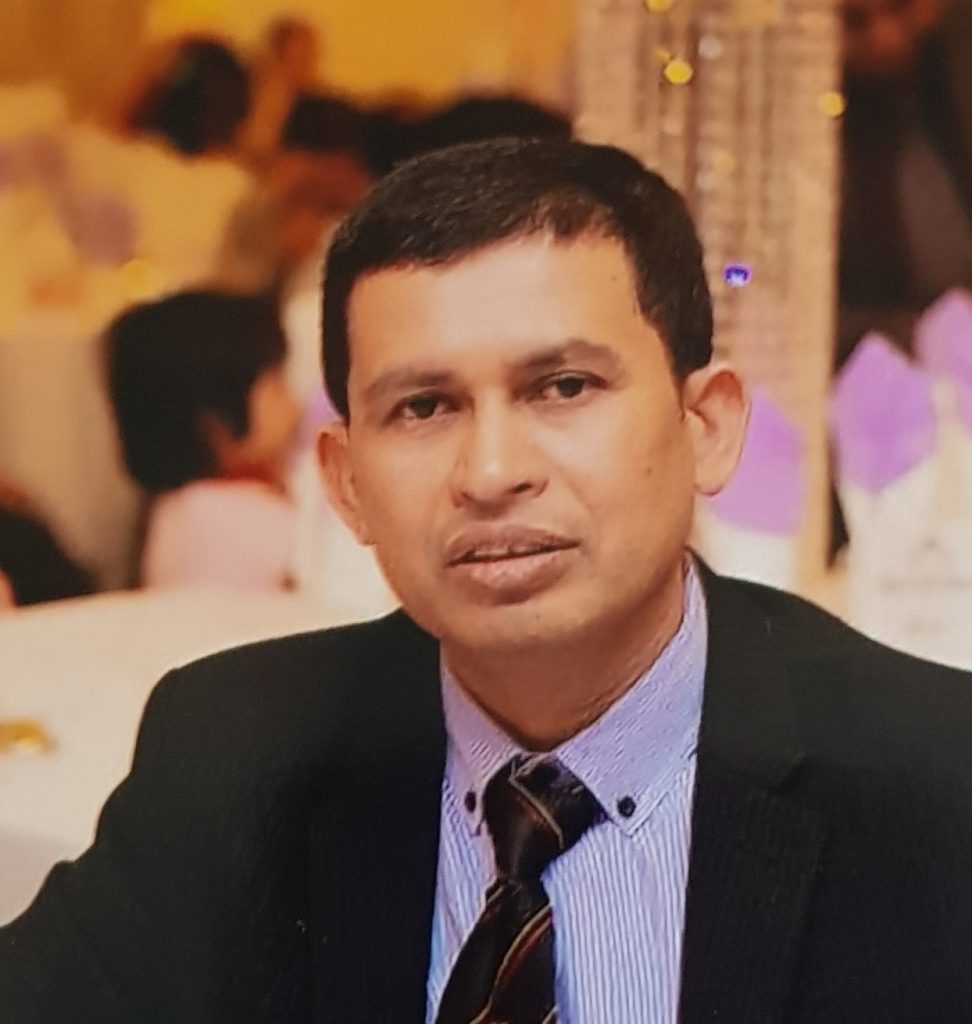 Dr. A.H Kamal
General Physician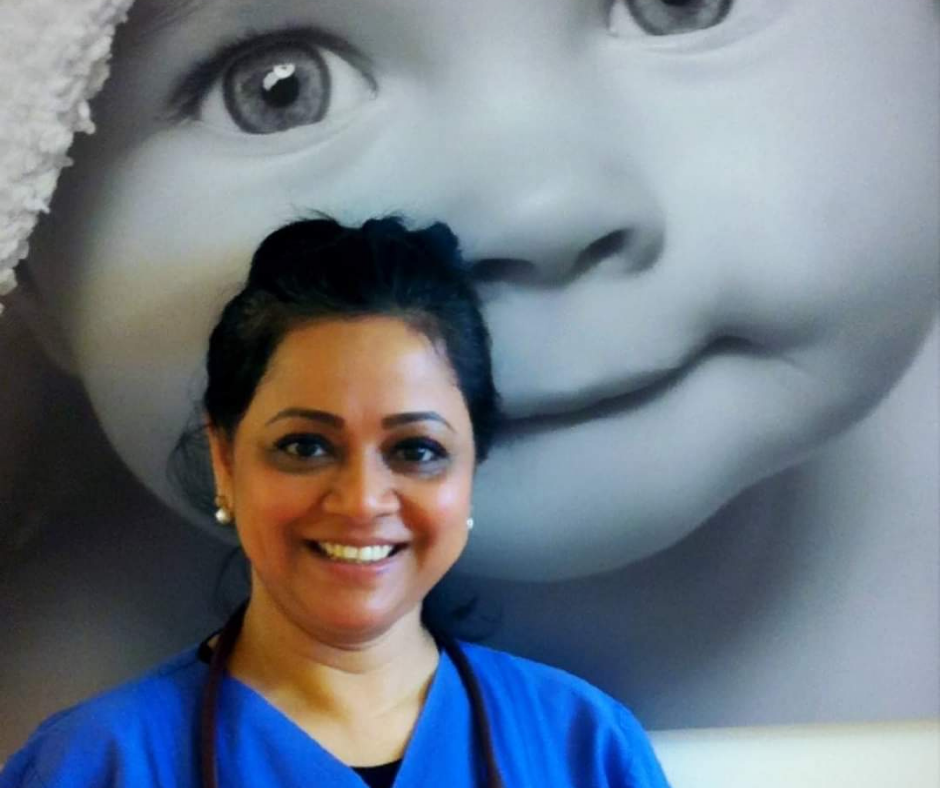 Dr. Ambia Perveen
Pediatrician/Psychiatrist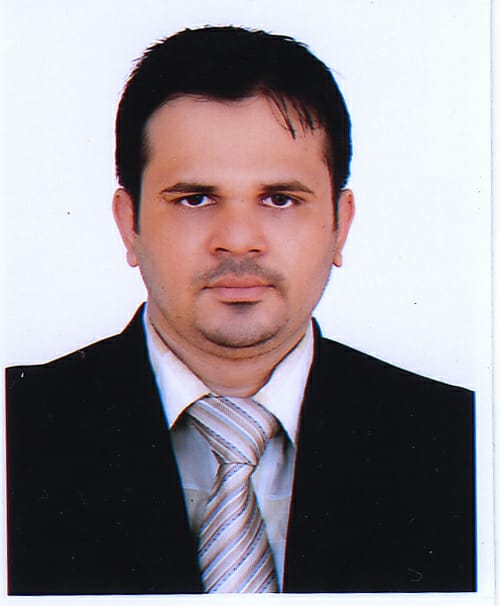 Dr. Sarwar Kamal
MBBS, MRCP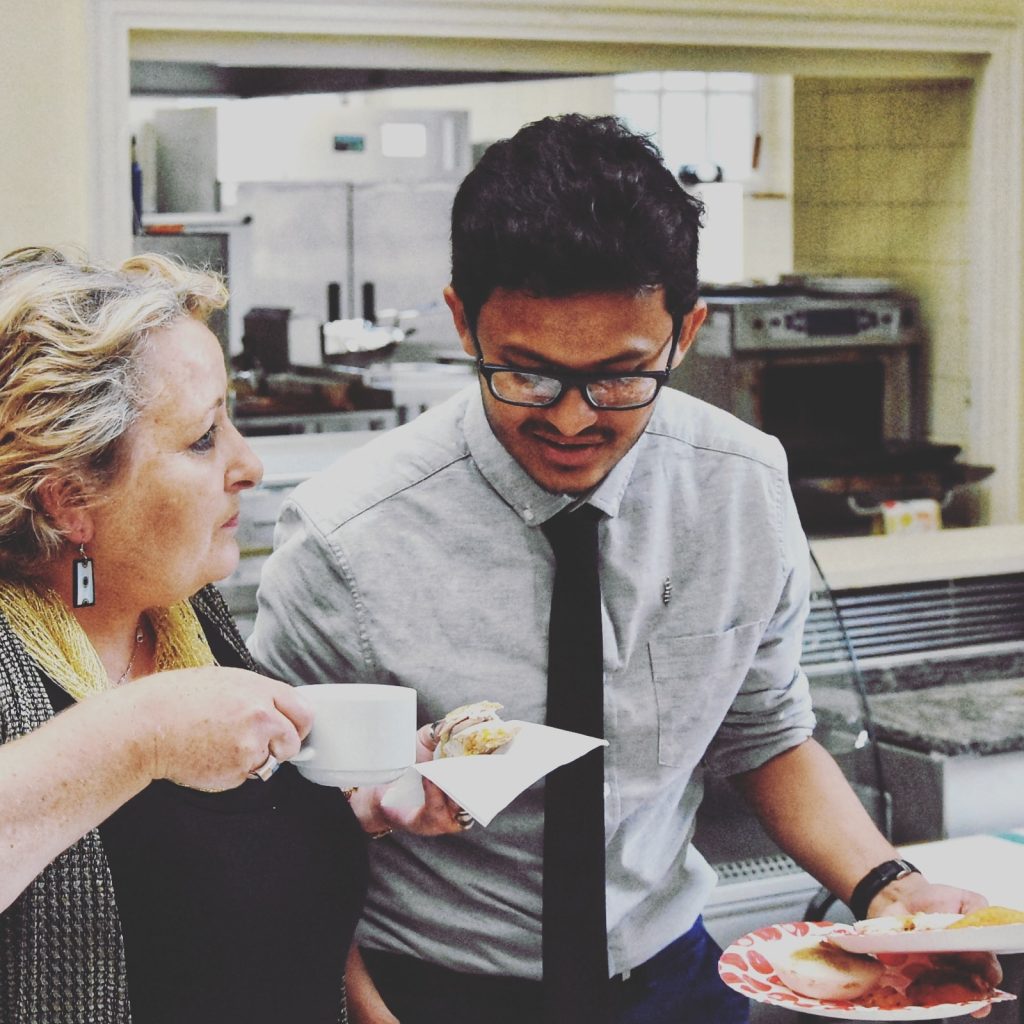 Dr. Haikal Mansor
Rohingya Doctor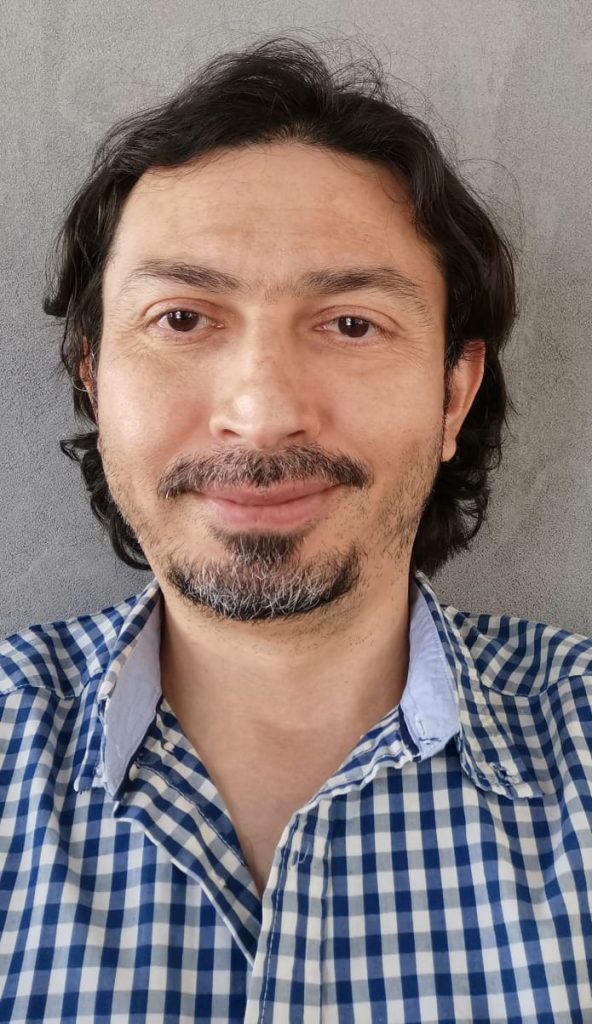 Dr. Abdul Majeed
MBBS, MBMS General Practitioner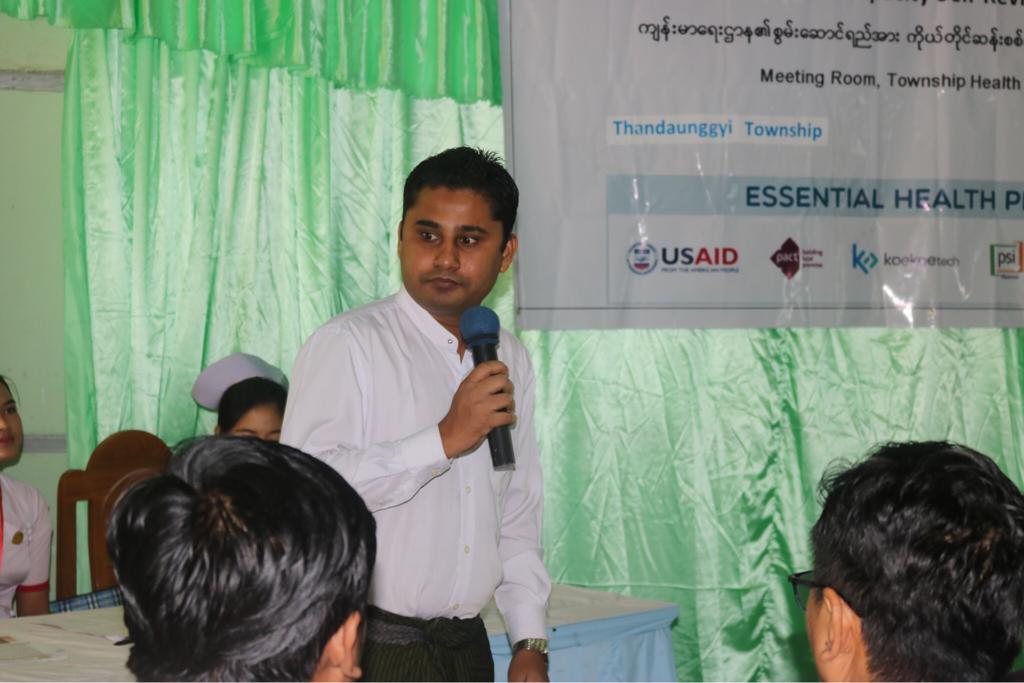 Dr. Kyaw Hla
MBBS, MPH
Dr. Mohammed Ismail
Neurologist